Apply now for The Russell Renhard Scholarship 2020
The QIP team is excited to announce that The Russell Renhard Scholarship is now accepting applications. The Scholarship offers funding of up to $5,000.00 (GST exclusive) will be provided to the chosen scholarship recipient.
Russell Renhard was a pioneer in the development of quality improvement and capacity building approaches within health and community organisations across Australia.
The Russell Renhard Scholarship honours the significant contribution made by Russell to health and social services, accreditation and continuous quality improvement. The Scholarship allows Russell's legacy for both Russell's life as well as recognising contributions to causes Russell felt so passionately about.
Interested in applying? Click the button below for nomination criteria, eligibility requirements, find out about previous Scholarship recipients and download The Russell Renhard Scholarship Application Kit.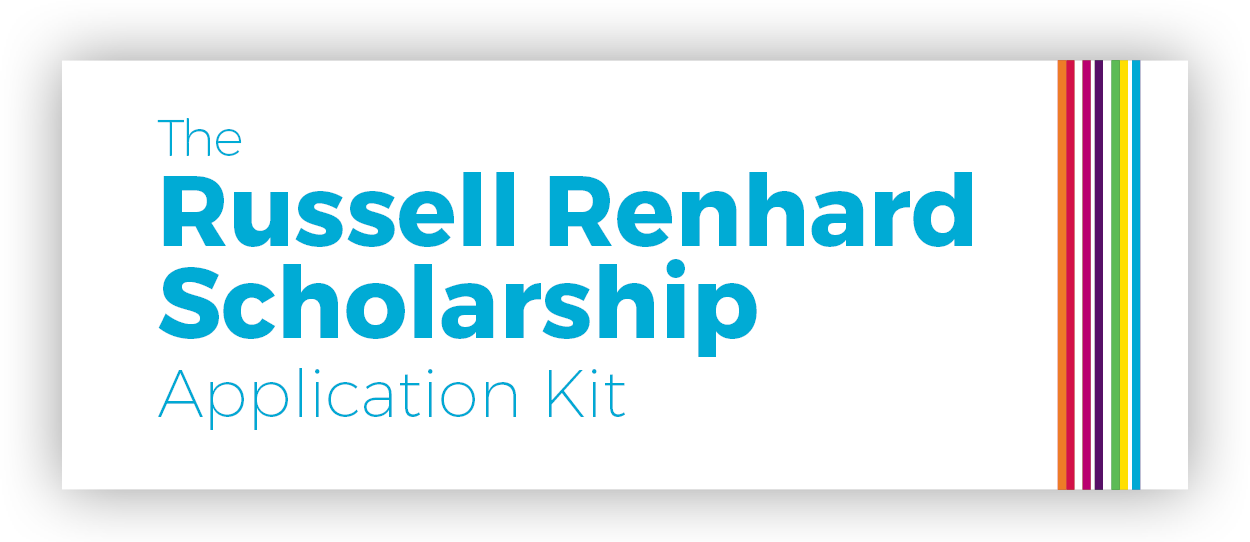 If you need any support or would like to speak to a member of the QIP Client Liaison Team, please contact us on
info@qip.com.au
.